Pave your way - 100% made in Italy
Marabese stock and supply all Casalgrande tiles including Metalwood, Marte, Architecture, Metallica, Newood, Pietre di Sardegna, Pietre Etrusche, Spazio and Unicolore. With weekly collections from all Italian factories we can supply any Casalgrande product and any quanitity, straight from the factory delivered to your door.
We offer great discounts on all Casalgrande ranges. Got a quote somewhere else? Call our sales line on 01234 324598 and see if we can beat it! If we can, we will. Need a sample? Not a problem, if we don't have one in stock, we can pick one up from the factory and deliver it to your door, free of charge.
If you can't find the Casalgrande tile you're looking for on our website, please call us on 01234 324598. We only have a selection online but can quote and supply all Casalgrande ranges. We also display a wide range of Casalgrande ranges in our showrooms, visit us Monday-Friday 8.30am-5.30pm, Saturday 9am-4pm.

METALWOOD - A modern wood effect collection in a range of colours and sizes.
Platino, Iridio, Piombo, Argento, Silcio, Carbonio, Oro, Bronzo.
Our best selling wood effect porcelain tile suitable for both walls and floors.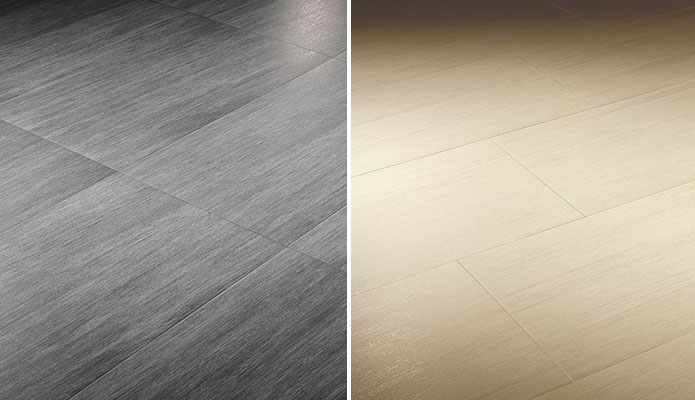 MARTE - A mottled porcelain colletion available in 21 different colours
and 3 different finishes - Naturale, Satinato, Levigato
Fine Italian porcelain suitable for walls and floors and for both home and commercial installation.
Mix and match colours, sizes and finishes.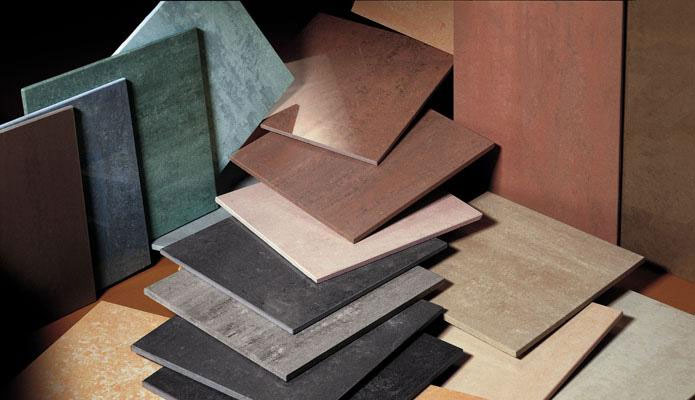 ARCHITECTURE - A modern fully vitrified unglazed porcelain collection with an R9 anti-slip rating.
Matt and gloss finish available with 11 different sizes and a wide range of colours to choose from.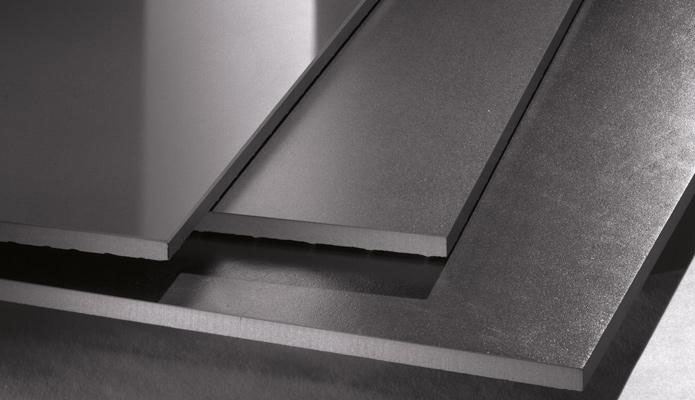 METALLICA - A stunning metallic glazed porcelain collection in five colours - Zinco-Titanio, Inox, Ferro, Nichel, Rame.
Available in naturale (matt) or levigato (polished) finishes in 60 x 30cm and 60 x 60cm.
METEOR - A natural look porcelain collection in 13 wonderful soft colours
and available in seven different sizes.
This hardwearing porcelain collection is available in both a natural matt finish and a polished satin finish.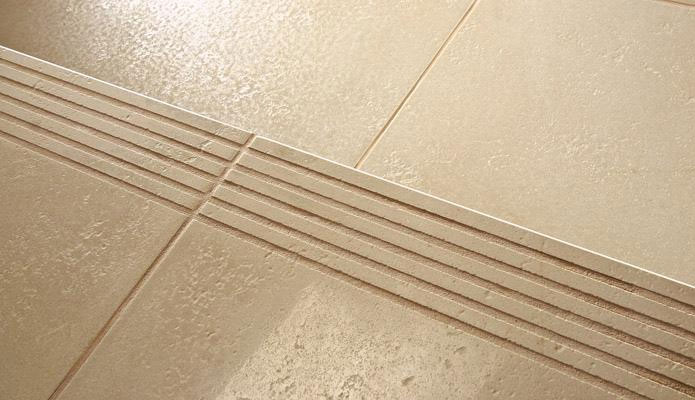 NEWOOD - A classic look wood effect tile.
If your don't want the expense of real wood then the Newood collection is a fantastic alternative.
Seven soft wood shades to choose from and four different plank shape sizes.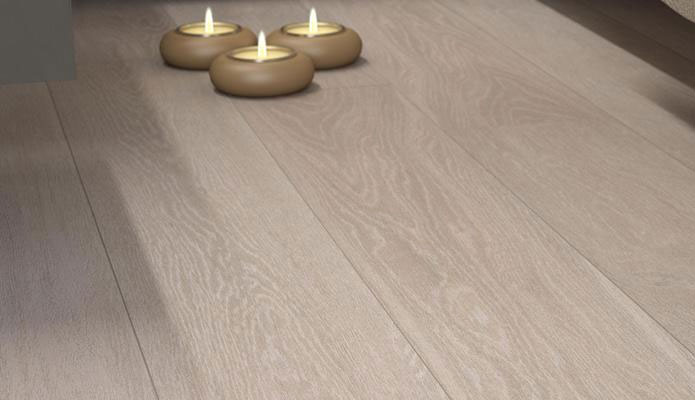 PIETRE DI SARDEGNA - A contemporary matt finish porcelain collection.
A great hardwearing stylish range in eight natural look colours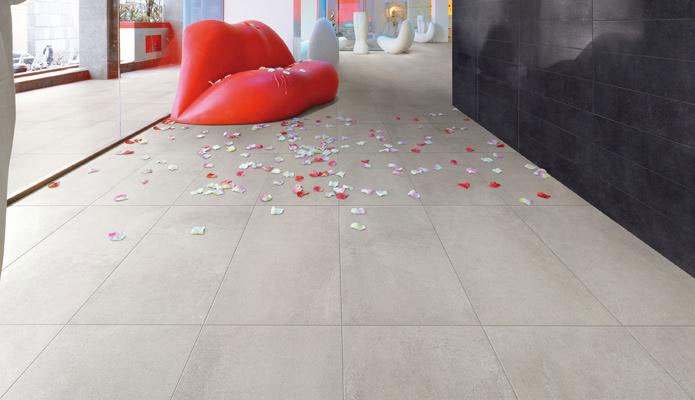 PIETRE ETRUSCHE - A nature inspired collection available in two finishes Natural (matt) and Lappato (polished).
Choose from nine different sizes and colours.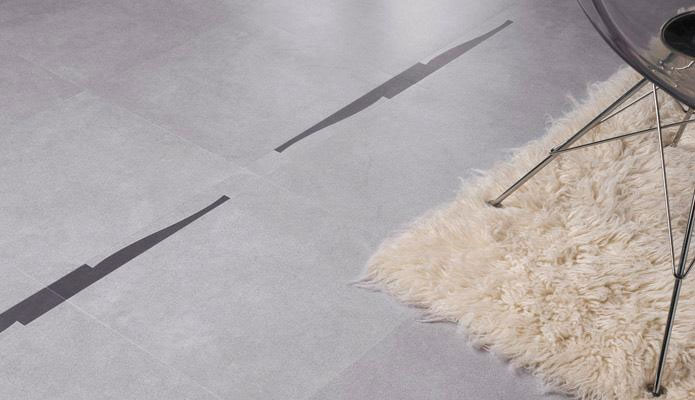 SPAZIO - Elegant, modern and stylish. This collection boasts Italian style.
Spazio means "space" and indeed this colletion has that effect.
Subtle soft shapes of white, grey and brown in a natural finish, perfect for the minimalist look.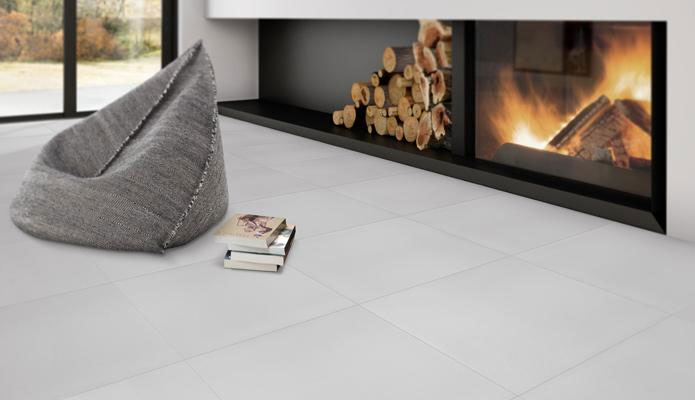 UNICOLORE - A bright colourful full-bodied porcelain collection.
Available in six different colours and two finishes Naturale (matt) and Levigato (polished).
Mix and match colours and sizes to create beautiful patterns and designs.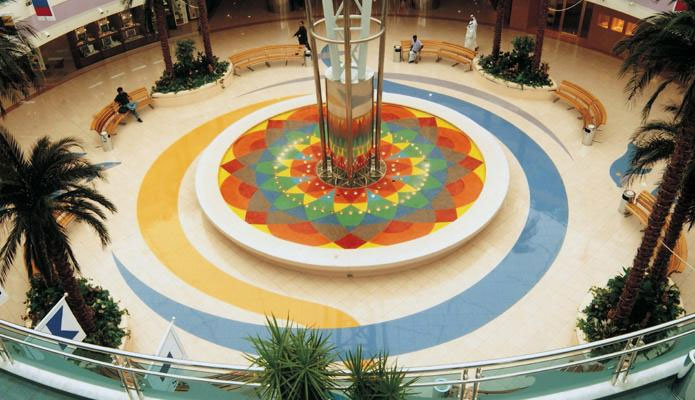 CALL OUR SALES TEAM ON 01234 324598 FOR SAMPLES AND PRICES
View full collections featured above on our Casalgrande brand page
Alteranively, you can visit the Casalgrande website